The house is available for booking for periods of a week, or over. The rate includes cleaning, all bed linen, kitchen utensils, towels etc. Utilities (gas, electricity and telephone) are not included.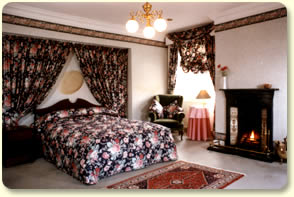 Below are the standard rates for renting out Dalkey Lodge. We recommend a maximum occupancy of 14 persons per night.
From 800 Euro per night (min 5 night stay)
Over 6 weeks : Rate negotiable.

There is a deposit of €2000 which is refundable upon terminiation of booking less any outstanding costs.
For bookings, please email us at bookings@dalkeylodge.com.