History - Locality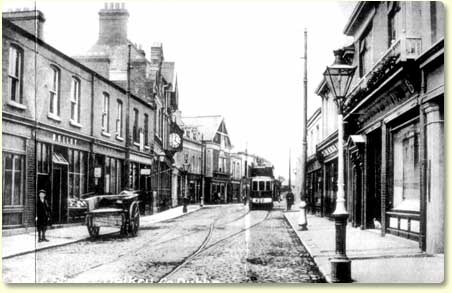 A TOWN OF SEVEN CASTLES
Historical Dalkey is a designated 'heritage town' – a title that testifies to its importance since medieval times, and that the locals cherish greatly. The town once boasted no less than seven castles, of which two remain standing on the town's narrow main street. Beside one of these nestles a 9th-century church dedicated to St. Begnet.
THORN ISLAND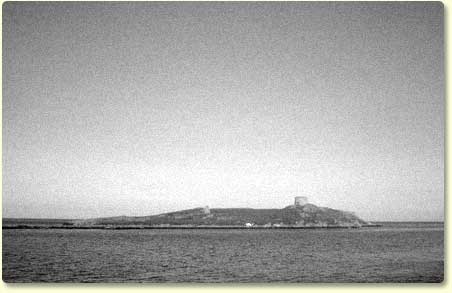 From the main street, many winding roads lead you to the rocky coast with its two distinctive harbours. Just offshore lies picturesque Dalkey Island – from which the town takes its name. The word 'Dalkey' means 'thorn Island' in both the Gaelic and Norse languages.
DALKEY QUARRY
Dalkey was an important area for quarrying, and its granite was used to build the extensive harbour wall at nearby Dun Laoghaire. Remnants of the purpose-built track used for transporting this granite are still visible today.
ARCHITECTURAL HERITAGE
In the 19th century, Dalkey underwent a phase of intense building, leading to its many distinguished buildings and fine period houses, which make the town one of the most enviable residential locations on Dublin's southern coastline.
To find out more about Dalkey Village then visit www.dalkeyhomepage.ie